Guangzhou is located in southern China in the middle of Guangdong Province, north of the Pearl River Delta. The city also lies close to the South China Sea, Hong Kong, and Macau. Because of its convenient geographical position, Guangzhou has been called "China's Southern Gateway".
Strong industries of Guangzhou:Automobiles, electronics, and petrochemicals are the main three pillar industries of Guangzhou. These three industries' combined output value account for 55.5 percent of the city's total GDP.
Main focal industries of Guangzhou: NGN ,AI, Biomedicine, New energy, New materials, High-end trading, Mass transportation, Cultural and Creative Industry and Fintech. Guangzhou City itself has 11 districts. Each District has its own characteristic and focus on industry development. We are making a series of introduction to each district, we believe you will find useful information even potential cooperation opportunities, you are welcome to reach us out!
Enjoy the 5min video introduction of Guangzhou city on YouTube. https://www.youtube.com/watch?v=dObzB3EJXBo&list=PPSV
What is Guangzhou best known for?
It's the third largest city in China after Beijing and Shanghai
It is called as Canton. -Cantonese-Canton fair-Cantonese cuisine.
It has its own sky-piercing tower. -Canton Tower
It's known as the 'City of Flowers'.
It has more restaurants than any other Chinese city.
It has the most important port in China-Nan'sha port
More Questions you have about Guangzhou? You are welcome to leave comments below😊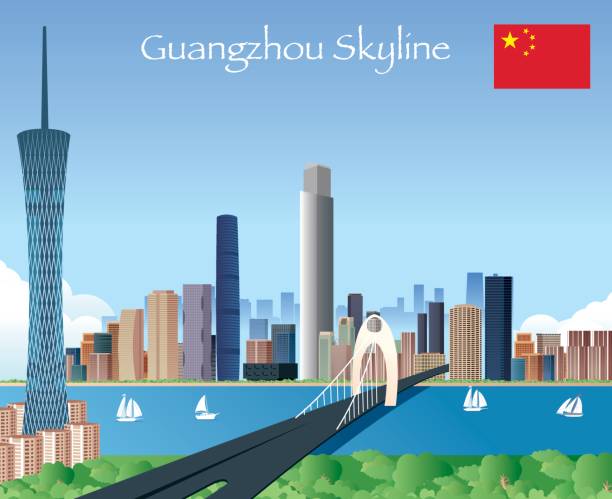 This photo is from vectorstock