1."Guangzhou Automobile," the city's name card to create a first-mover advantage for the intelligent network linking industrial ecology. Guangzhou has become the most competitive "vehicle technology + Network of Automotive Electronics" intelligent network linking the whole industry chain of ecological gathering place.
2.Leading Automobile players in Guangzhou, Such as Guangzhou Automobile Group, Dongfeng Nissan, XPeng electric vehicles, Beiqi Guangzhou and other OEMs, but also gathered a group of emerging technology companies like : Weride. https://www.weride.ai/en/ Xpeng: https://www.heyxpeng.com/ Pony.AI. https://pony.ai/ HYCAN. https://www.hycan.com.cn/about.html
3.Our city supports up to more than 3,000 suppliers in automobile industry, with among the many segments navigation, autonomous driving and EV related technologies.
4.Our city's Layout and strategic plan for smart mobilities industry. (1) Strengthen road testing and demonstration of intelligent vehicles (2) Promote the commercial operation of intelligent vehicles (3) Increase the application scale of new energy vehicles (4) Promote the demonstration application of fuel cell vehicles (5) Promote the integrated development of new energy vehicles and energy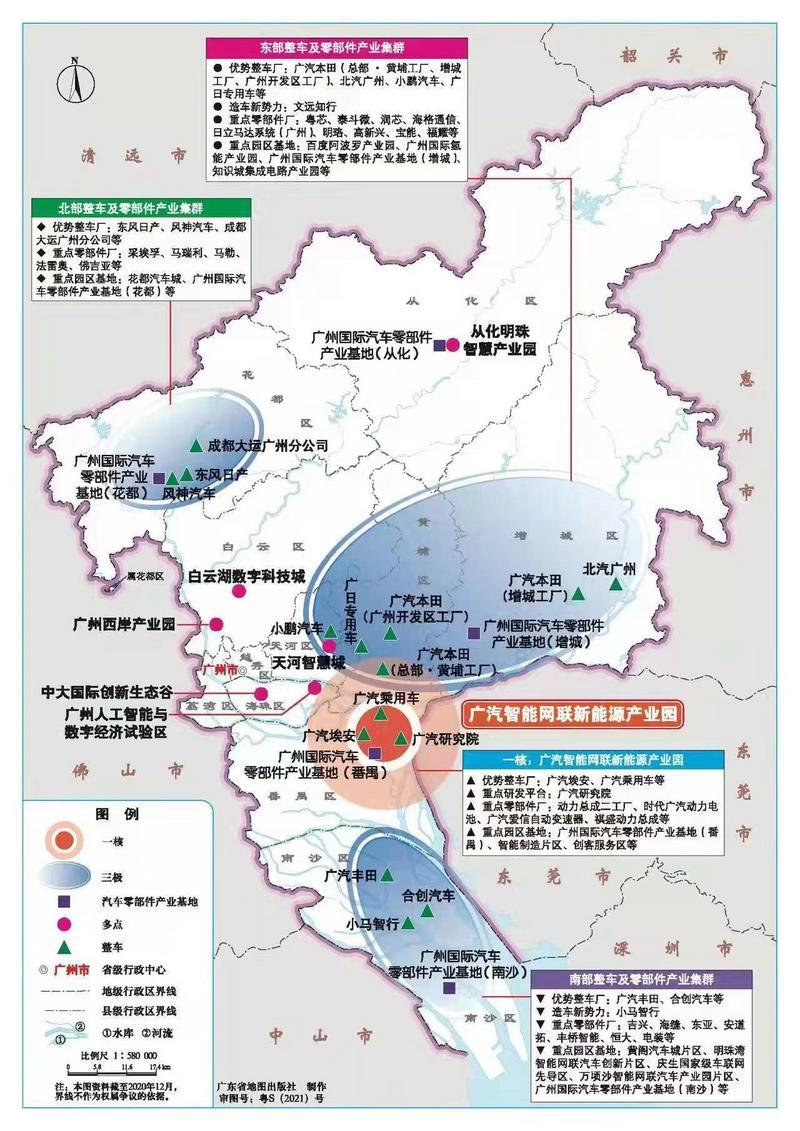 This photo can be find in the Article published by Guangzhou Municipality http://www.gz.gov.cn/zt/jjsswgh/sjzxgh/content/post_8005830.html
5.There are still some shortcomings and problems in the development of Guangzhou's intelligent and new energy vehicle industry.
1)key core technologies are still limited. The safety and reliability of the EIC system and environmental perception systems need to be further improved. Key components such as the vehicle control system, steering-by-wire system, and intelligent cockpit are still blank. Key components such as wiring harness connectors, sensors, and chips Mainly rely on imports. It is still necessary to fully promote the new business forms of intelligent vehicles such as vehicle communication, information security, data services, and smart transportation, and the synergy of the "people-vehicle-road-cloud" system.
2) the coordination and linkage of the industrial chain needs to be improved. There is still a lot of room for improvement in the synergy between large and medium-sized enterprises.
3) the promotion and application of new energy vehicles still needs to be strengthened. The supporting service facilities such as charging and replacing electricity and hydrogen supply and refuelling are not yet perfect. In 2020, the ratio of pure electric vehicles to charging station is about 3:1. The overall utilization rate of charging station is not high, and the regional distribution is unreasonable. Most of the charging stations provider in the market is at a loss.
4) there is an obvious gap in the core competitiveness of independent brands. The scale and proportion of foreign sales are relatively small, and the task of "going out" to develop overseas markets is arduous.
For more insights about Auto tech developement plans in Guangzhou,please visit:http://www.gz.gov.cn/zt/jjsswgh/sjzxgh/content/post_8005830.html
Want to get connected? You can send us an email; we will do our best to connect you with the right resources in Guangzhou!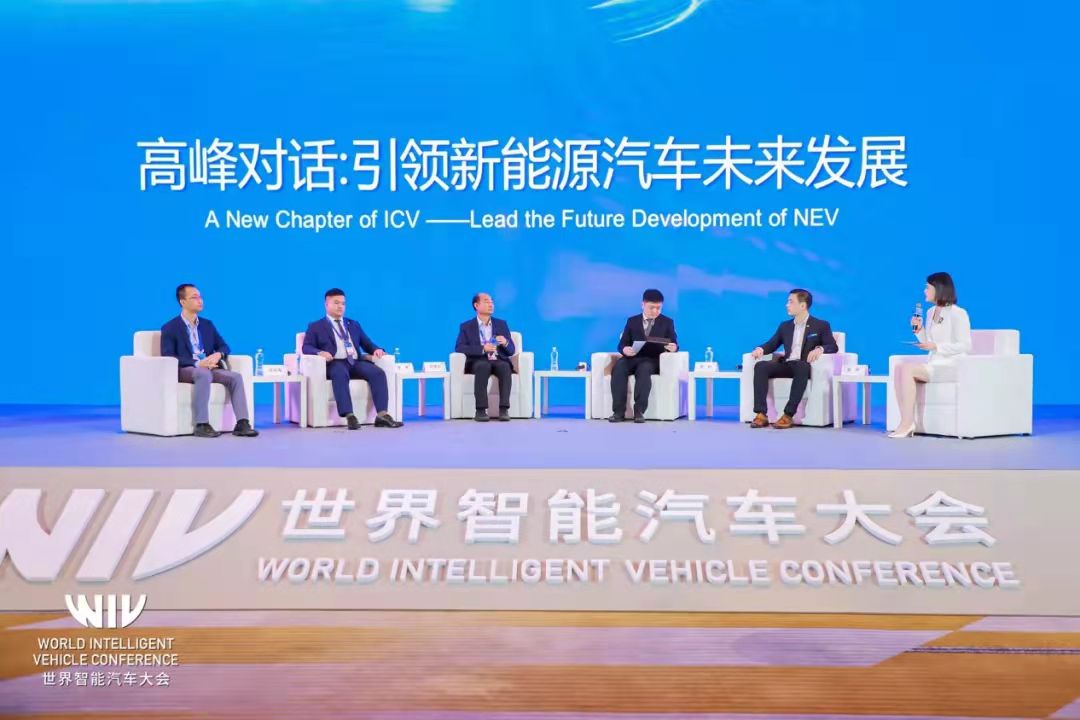 This conference will be held in Guangzhou in the fourth quarter of 2022 (to be determined).
Stay tuned!