Source:newsgd.com
Today,our office wants to introduce to you a different district which is famous for its flower industry.
Don't miss this district if you are in planting or trading business.
The 2nd Guangzhou International (Liuxi) Flower Expo just had its grand opening in Guangzhou's Conghua district on December 20. The expo will run until January 27 in 2023, covering two important holidays — the New Year's holiday and the Chinese Spring Festival.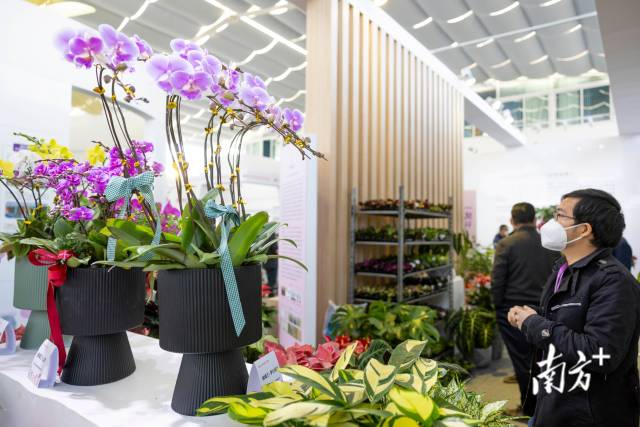 A total of 140 flower companies are exhibiting more than 1,000 species of flowers, including orchids, succulent plants and potted plants.

This exhibition is an ideal place to purchase New Year flowers, as well as experience flower culture of Guangzhou during holidays. There will be a flower art show, a potted plants show, and a home flower cultivation lecture every day. Different flower exhibitors will also hold small interesting activities.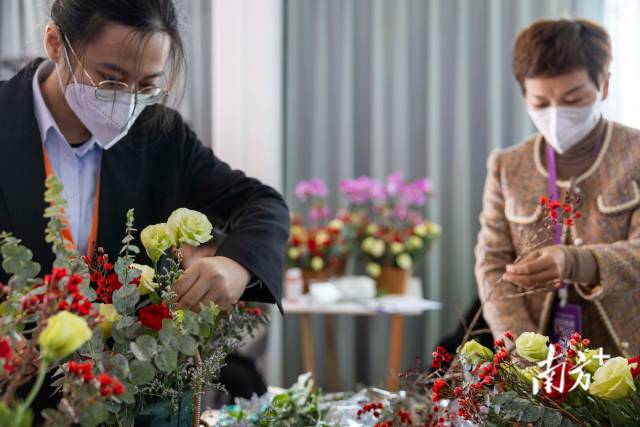 Time: December 22, 2022 – January 27, 2023

Main venue: Xihe Flower Culture Experience Hall (西和花卉文化体验馆)

Sub venues: Guangzhou Flower Research Center (广州花卉研究中心), Lübaoxuan (绿宝轩), Zhengxin Gardening (正欣园艺), Baoqu Rose World (宝趣玫瑰世界), Heyingtianxia 23°8′N Forest Camp (和营天下北纬23°8′森林营地)

Source: newsgd.com