Background: This year marks the30th anniversary of the establishment of diplomatic relations between China and Israel, cultural and educational exchanges between China and Israel have been hindered by the impact of the epidemic, yet our office is committed to be the window of China-Israel exchanges.
In September2022, the new semester, the new beginning, the Guangzhou Office in Tel Aviv and the Confucius Institute of the Hebrew University of Israel jointly held a cultural exchange activity for high school students from the central area of Israel to visit the Guangzhou Tel Aviv Office, which was aimed at visiting Chinese enterprises and the achievements of cooperation in the field of high technology, focusing on cultural activity experience, and aiming at young people as the cultural ambassadors of sino-Israeli exchanges, with a view to stimulating the upsurge of Israeli high school learning Chinese. And wish to organize exchange programs to study in Guangzhou after the epidemic.
In this "cultural exchange" activity, our office invited Mr. Yair (Yaya), senior business development manager of GIBF, to the event and shared "The Story of Me and China" with 20 representatives of students in the central region of Israel. (Student representatives were from the high schools of Jerusalem -Havat Ha Noar Ha Zioni Youth Village and Tel Aviv satellite city of Ramat Gan-Blich highschool) Mr. Yaya vividly introduced to the students the difficult Chinese learning path to the rich learning and working experience in Beijing, Xi'an, Guangzhou, Hong Kong and other places in China, meanwhile he has highlighted to the audience that China is a magical country, and in this soaring land can promote unlimited possibilities! In his speech, Mr. Yaya also introduced the Hong Kong-Zhuhai-Macao Bridge project, the world's longest bridge-tunnel combination highway with the longest sea crossing distance, which made all the audience breathtaking! Students commented that: China is simply the capital of the future!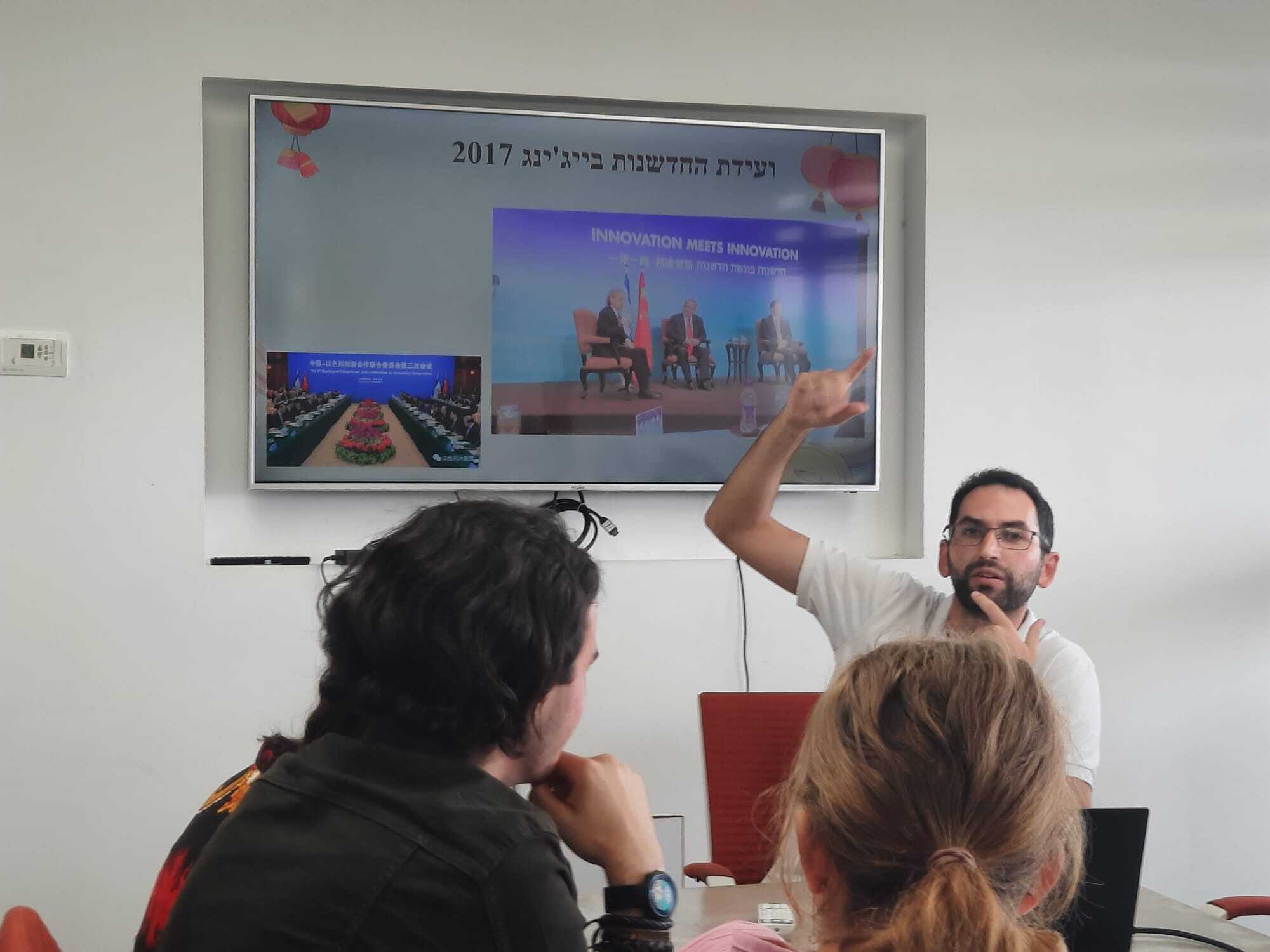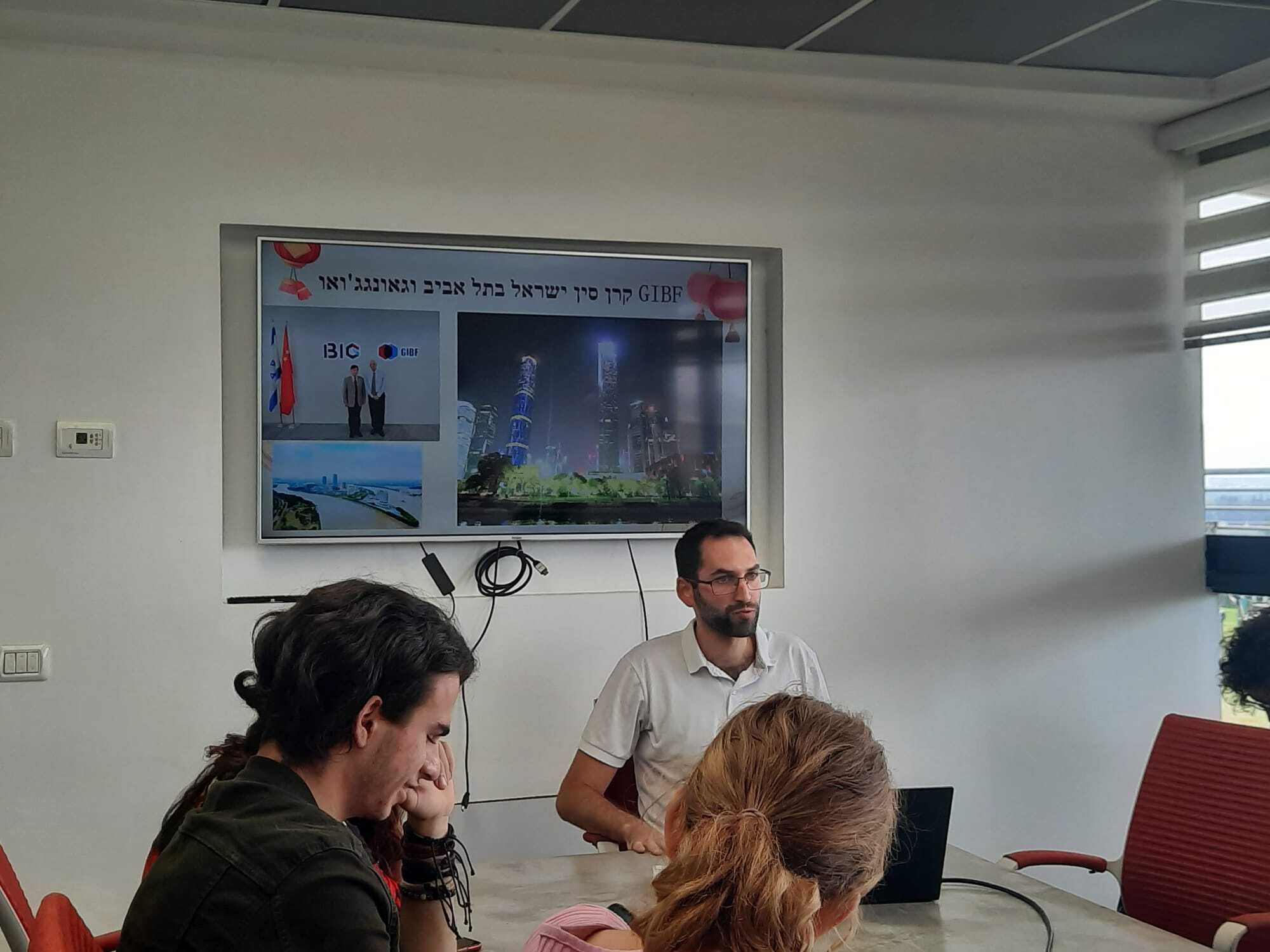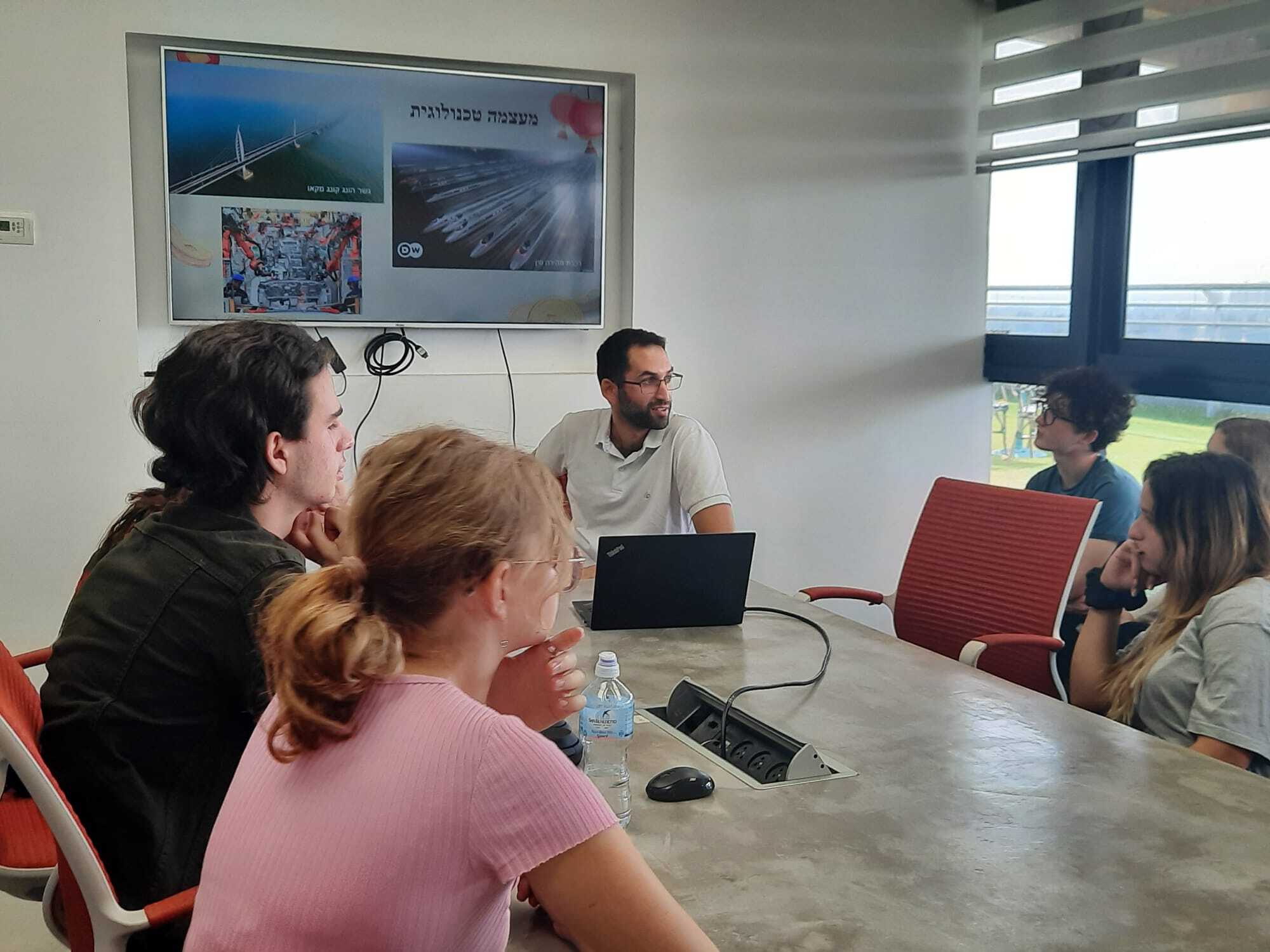 In addition, this exchange activity also covers a variety of Chinese cultural elements such as Chinese calligraphy and painting, Chinese sports activities, dumpling workshops etc., the combination of traditional culture and modern high-tech achievements shows the unique charm of Chinese development of today. The atmosphere at the event was friendly and warm.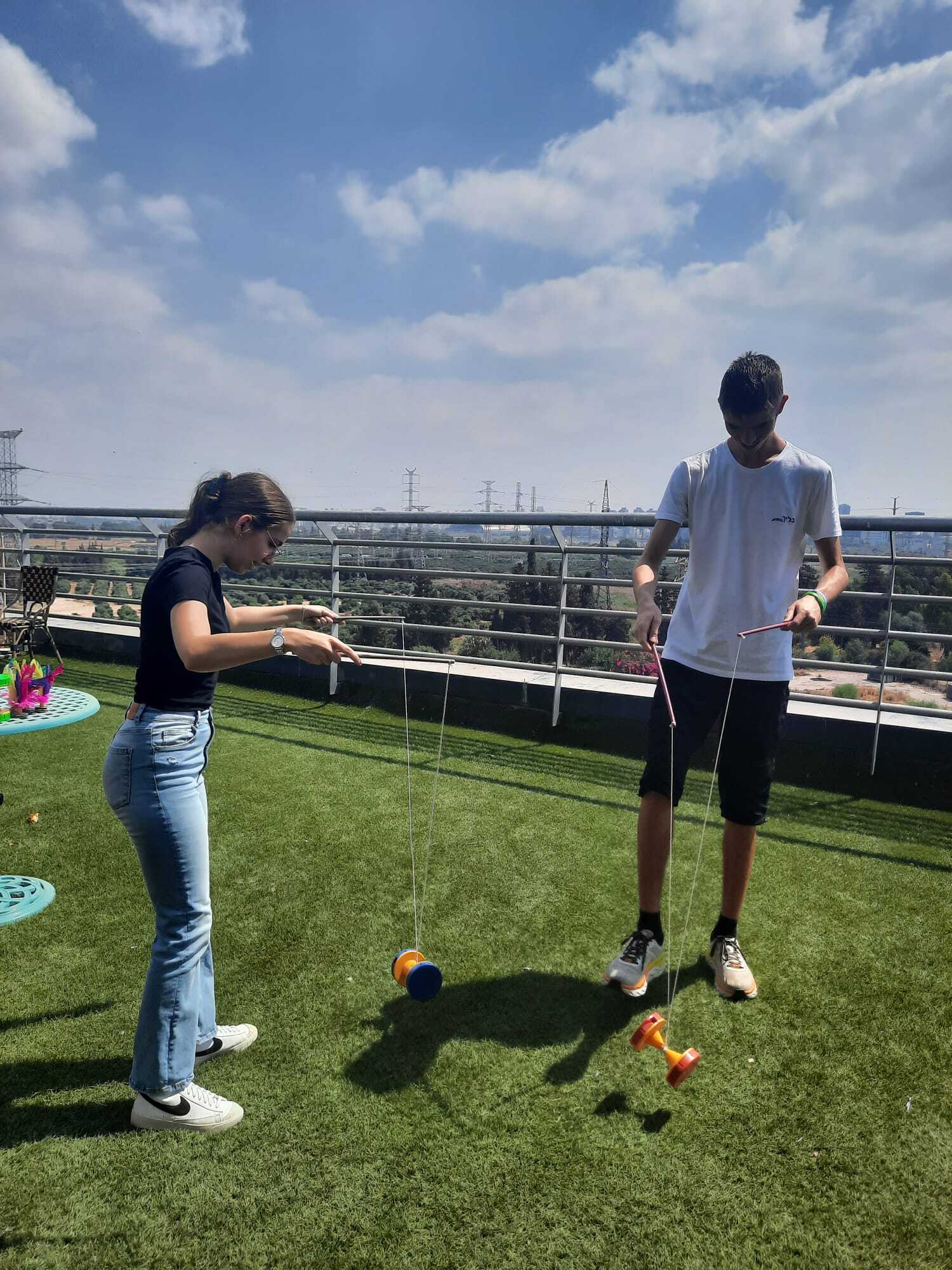 Chinese yoyo sport activity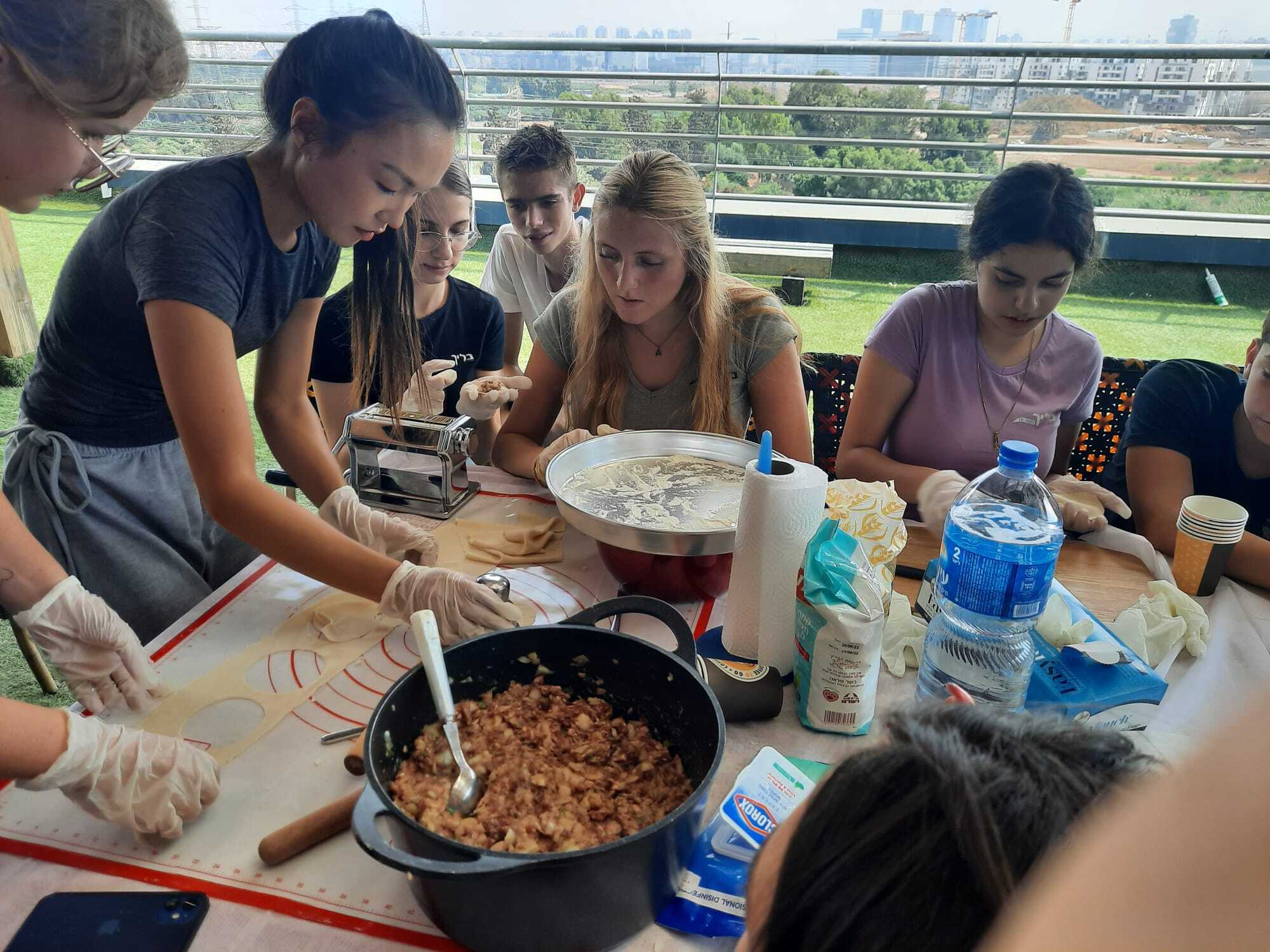 Chinese dumplings workshop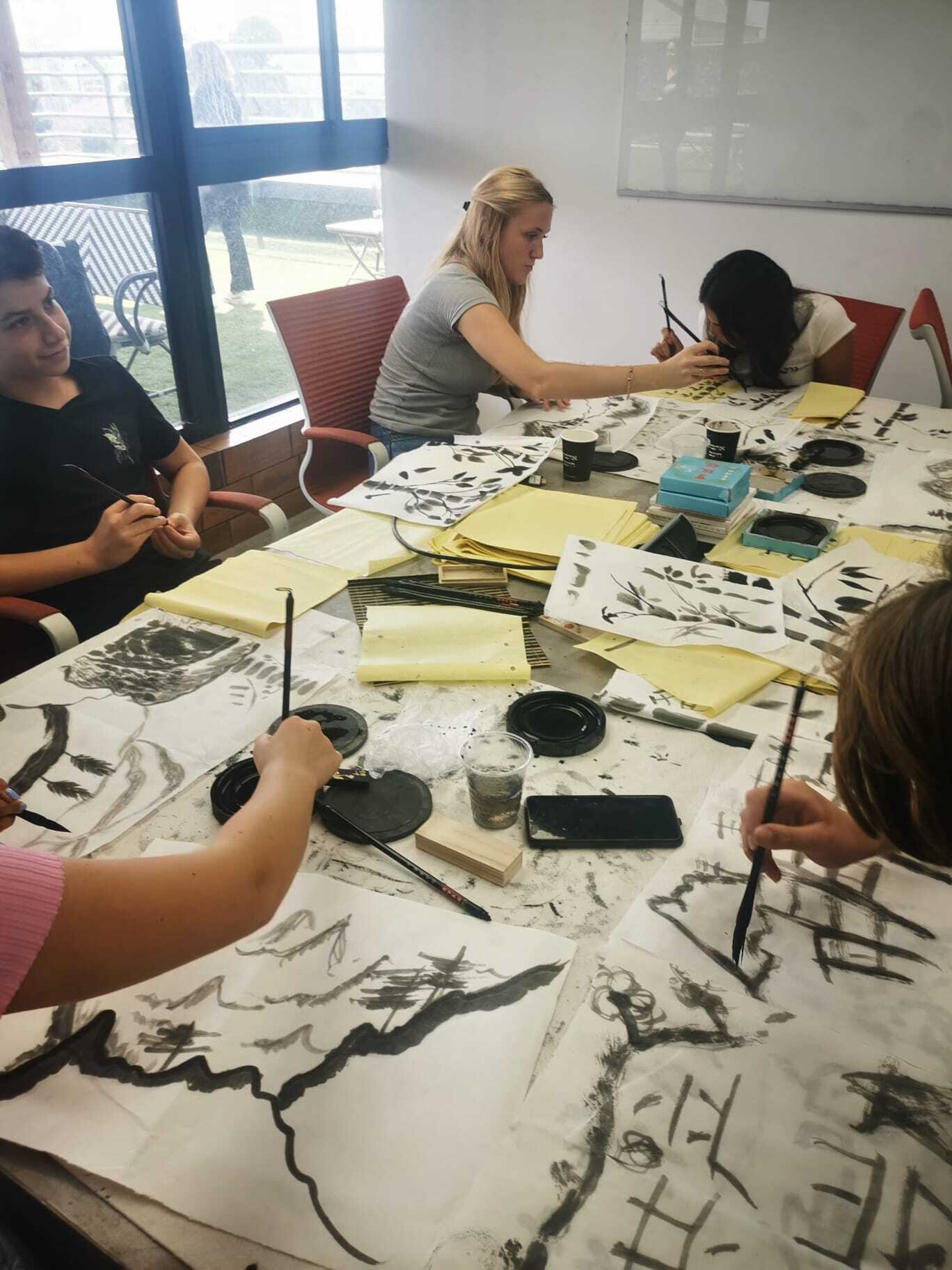 chinese caligraphy &painting experience
Our office also heartfeltly introduced the mission of Guangzhou and the Tel Aviv Office 's mission to the students and welcomed the students to guangzhou as exchange students in the future and continue their studies in GZ.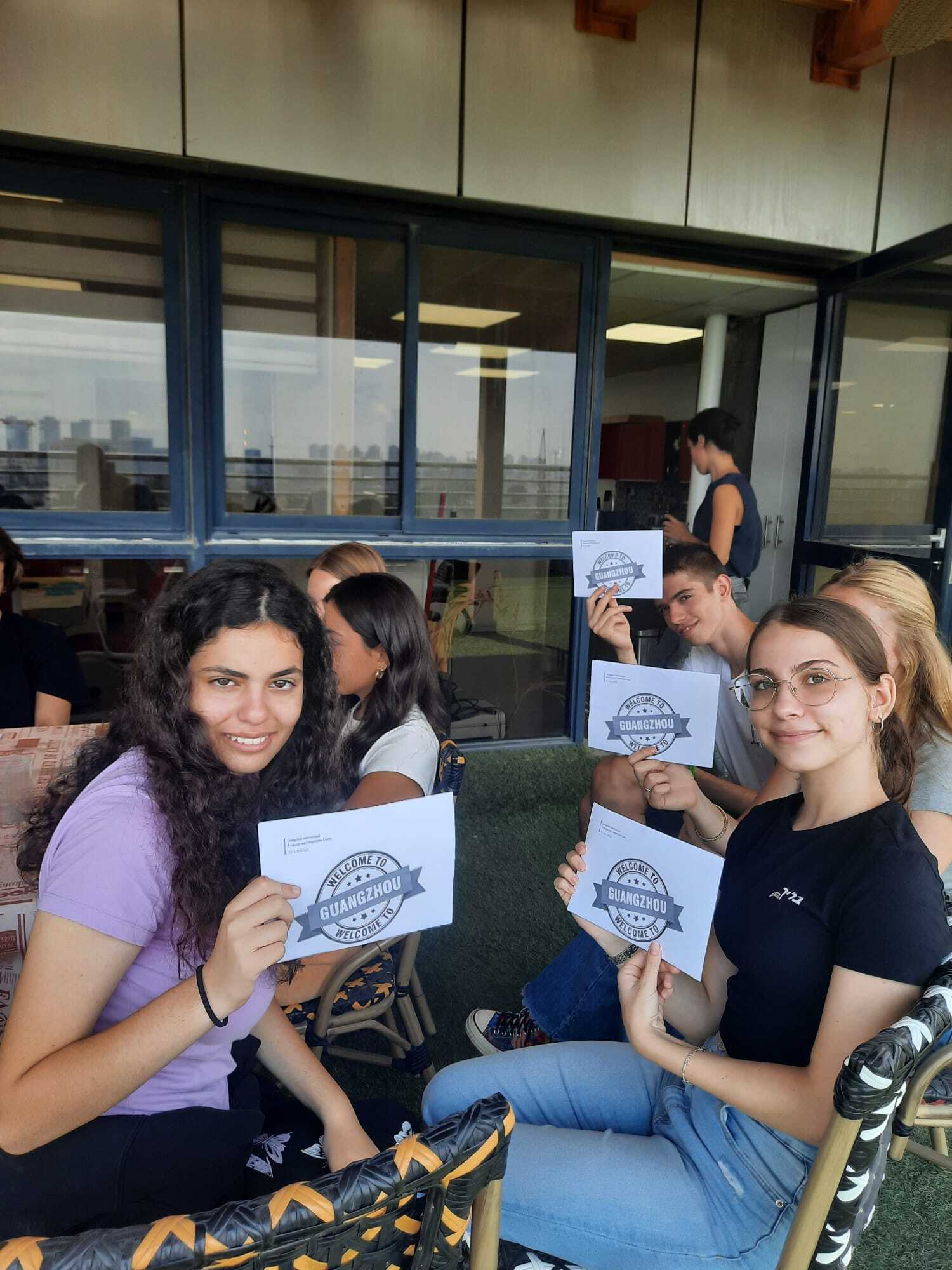 Welcome to Guangzhou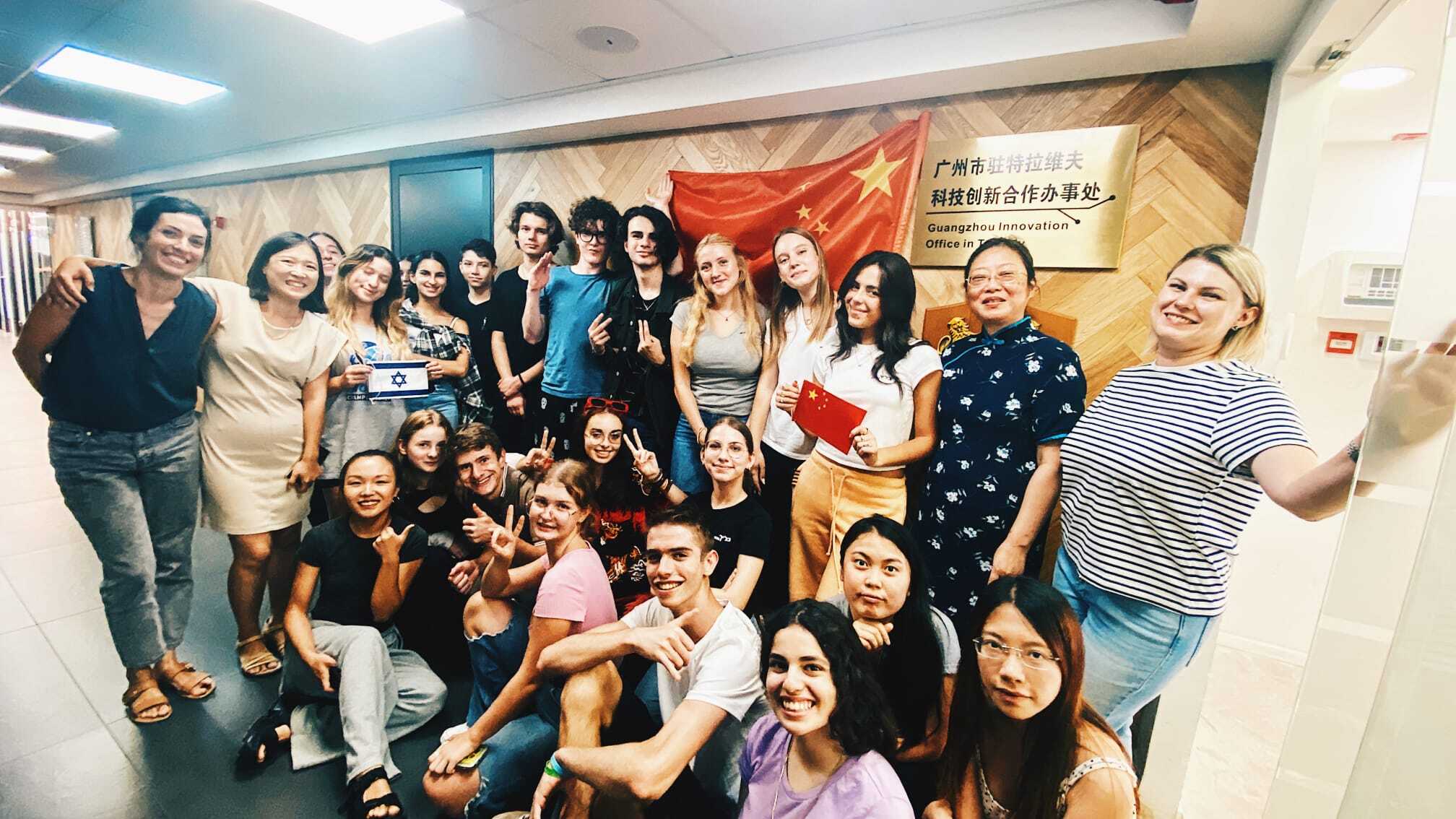 Group picture of all the participants
After our office's activity has been resumed in March this year, It is the very first time that our office jointly promoted cultural exchange activities with the organizers in Israel, and our office is committed to be the window of China-Israel exchanges, showcasing Guangzhou to more Israelis, and promoting all-round cooperation and exchanges in education and culture, science ,technology and commerce!