In this ariticle,we will discover another Vibrant district from Guangzhou.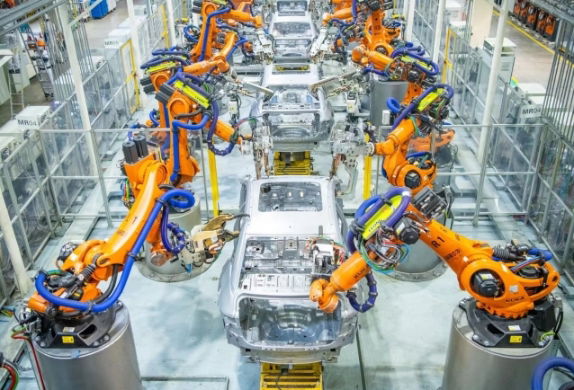 Panyu, alternately romanized as Punyu, is one of 11 urban districts of the prefecture-level city of Guangzhou, the capital of Guangdong Province, China. It was a separate county-level city before its incorporation into modern Guangzhou in 2000. The present district covers an area of about 530 km2 (200 sq mi).
There are 65 academicians of the two academies, about 620,000 scientific researchers and talents with a BA degree or above, more than 1,600 high-tech enterprises, 14 enterprises have won provincial science and technology awards, and the number of patent authorizations exceeds 70,000.
In recent years, Panyu District has implemented the innovation-driven development strategy in depth, and its innovation vitality has continued to burst out. It has become one of the most dynamic and innovative areas along the Pearl River.
At present, there are 1,670 high-tech enterprises in the region, 40 technology business incubators, 14 maker spaces, and 4 provincial-level engineering research centers. Appraised as a national intellectual property strong county project demonstration zone, 56 "specialized, refined and new" enterprises hold 2,957 patents, and the number of patents authorized in the district exceeds 70,000, ranking second in the city.
National Supercomputing Guangzhou Center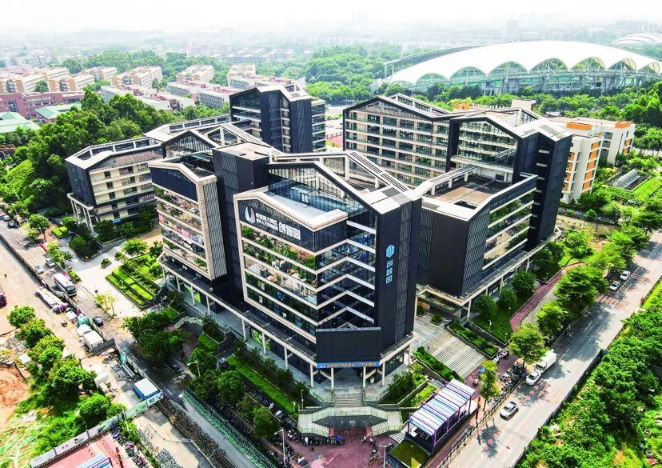 For many years, Panyu District has been at the forefront of the high-quality ecological circle of talent innovation and entrepreneurship in the country.
Source :Guangzhou Daily image credits Guangzhou Daily