on the 27th of Feb, Our office has choosen 6 companies to represented our office together with anther 3 oversea offices(silicon valley,Berlin and Belarus) in the promotion event in Guangzhou,organized by Guangzhou Foreign Affair Office with the hope of creating a high efficient docking platform,more than 100 companies from 11 districts of Guangzhou have attended the conference.
We have choosen Nectin(Bio tech-pharma) ,AiGain(Asthetic devices),Yemoja(biotech on food and cosmetic application),Dagan(Agriculture automation)Biotic(Bio-material as substitute to the Plastics on the market),Data Sound (enhanced point of Ultrasound portable device )and Jungo connectivity (Drivers Monitor System)to Present in this Event.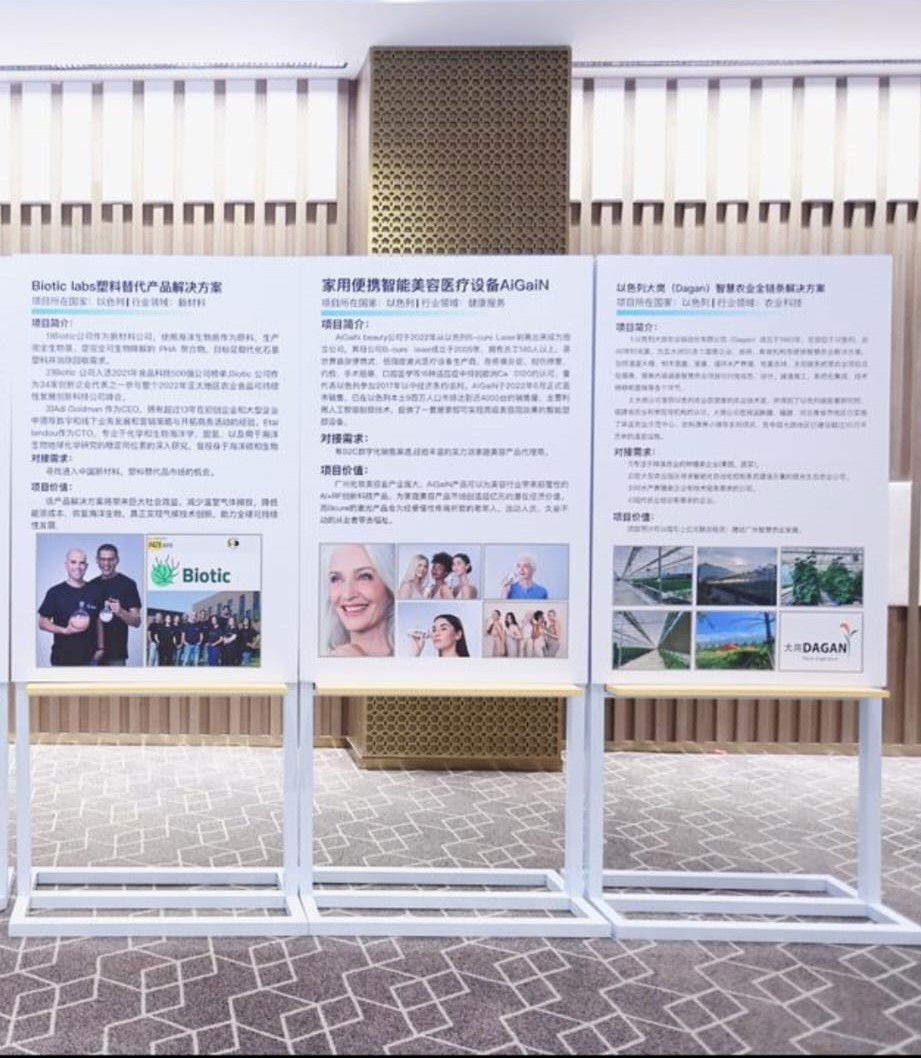 Our office is striving to make the docking between Guangzhou and TelAviv.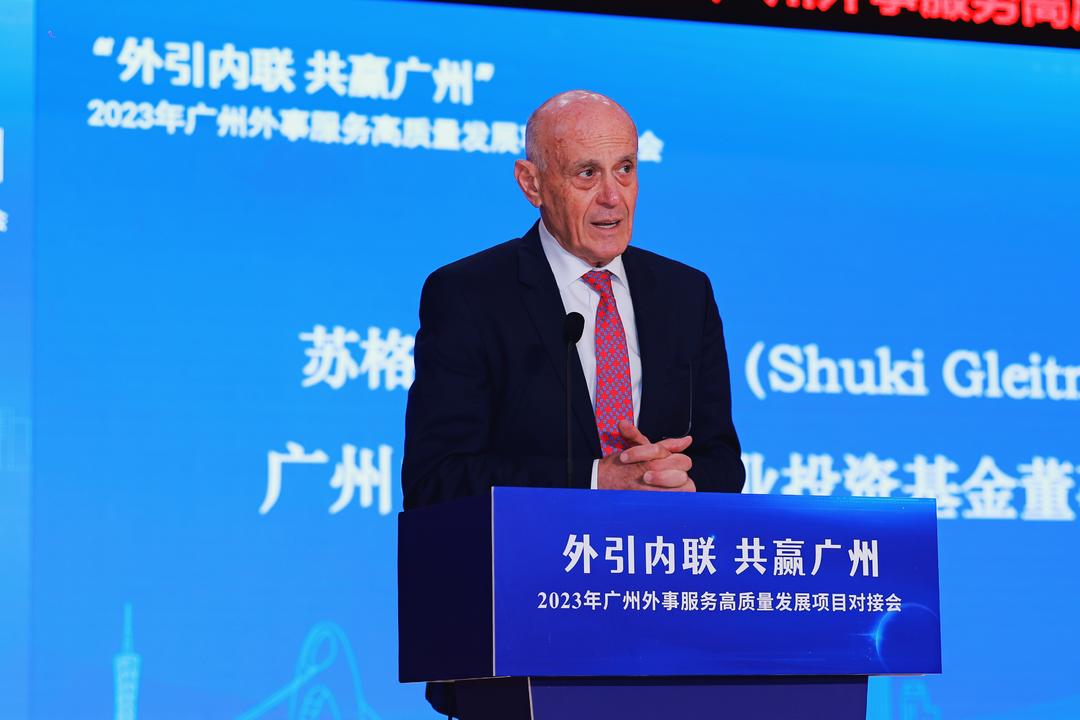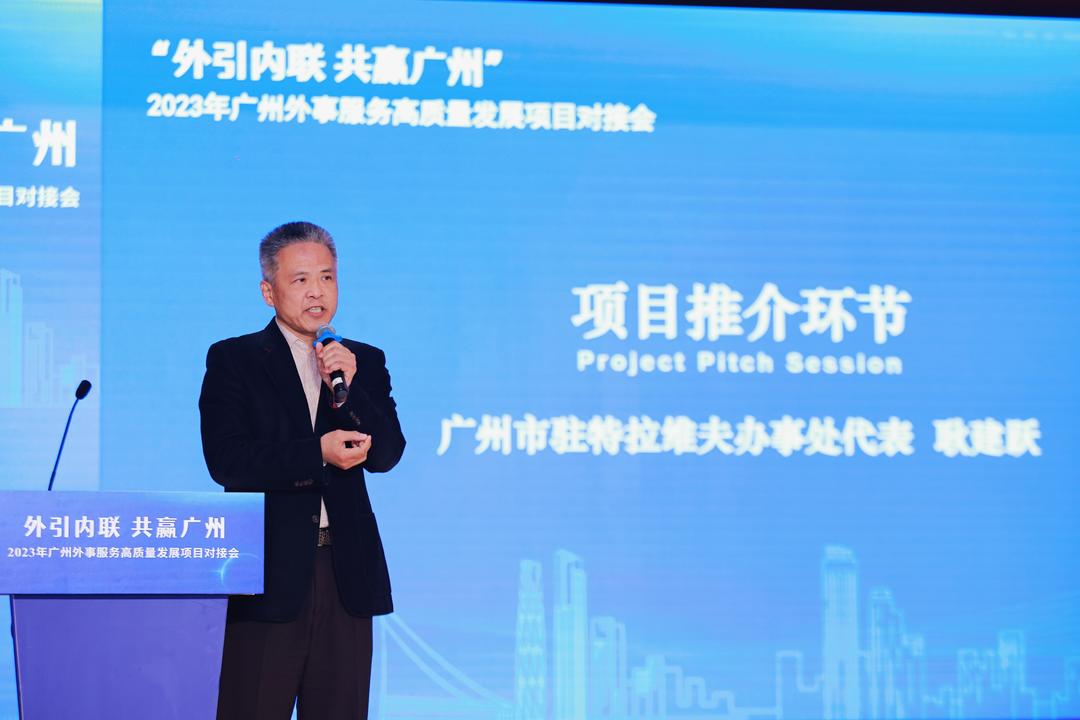 We hope with the full openning of China,there will be more opportunities open to both side!
Want to Explore More about Guangzhou?
Start the conversation with Us:Ping@gztlv.com
2023,there is more to discover!