Source:你问我爱"粤"有多深 ∣ 以色列商会会长:世界将看到广东蕴含的强大力量 (itouchtv.cn) From GuangDong International TV
Over the past 5 years, Guangdong Province, China's manufacturing and technology hub, has looked to innovative and high-quality models to power economic growth, while striving toward all-round lifting of the province's socio-economic development, concerning sectors such as Greater Bay Area interconnectivity, educational reforms, and urban landscape rectification while preserving the essence of Lingnan culture.
Zachyi Israel, Chairman of the Israeli Chamber of Commerce, South China, has lived in Guangzhou for more than 20 years. He has long been impressed by the spirit of the Cantonese people, saying that they never give up, endeavour to build your dreams alongside you, and strive to turn your innovative ideas into reality. Over the years, he has witnessed the strengthening of cooperation between Guangdong and Israel and is astounded at the infinite potential of the Guangdong-Hong Kong-Macao Greater Bay Area. He believes that Guangdong will show the world its power once the pandemic is over.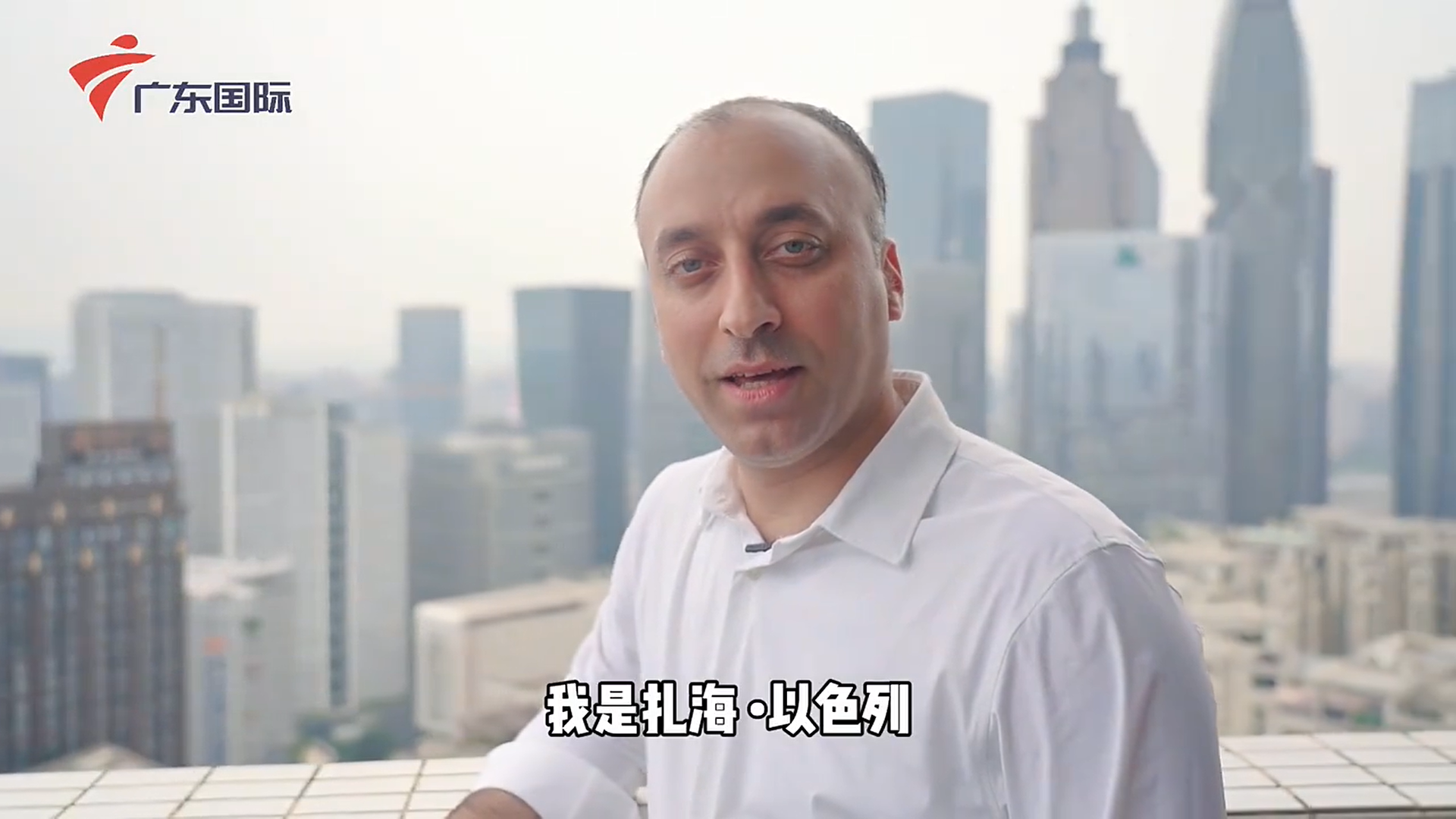 To watch his amazing speech in the video,please click this link:你问我爱"粤"有多深 ∣ 以色列商会会长:世界将看到广东蕴含的强大力量 (itouchtv.cn)